Flathead Senior High
A Life of Grace--Some Assembly Required.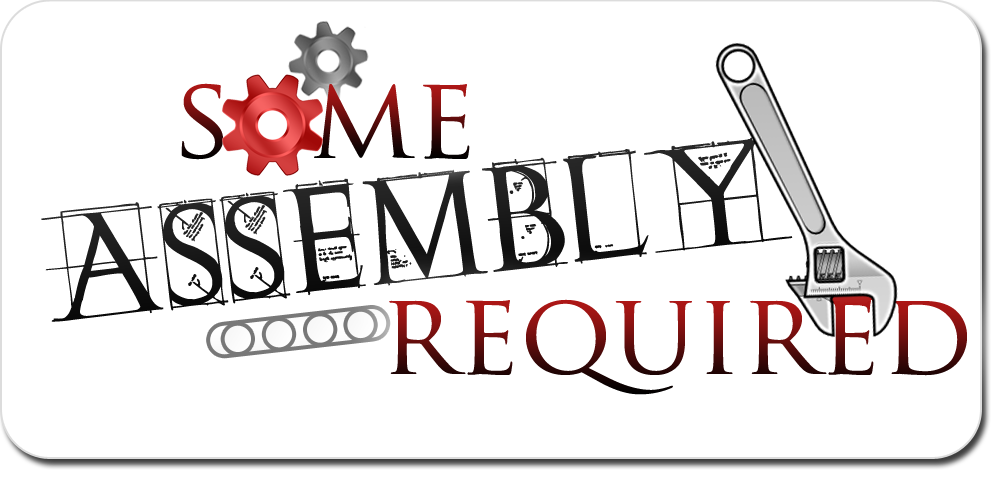 Flathead Senior High: July 26-31
For kids entering grades 10-High School Grad in fall 2015
Deans: Sarah DeGooyer, Gary Offerdahl
---
Take a deep breath and relax. This is your 10th-12th grader's chance to get away from the fast-paced world of today's students and explore what's important in your life. A place of acceptance greets you as you take a week to create deeper connections with friends and God. Big group presentations and small group discussions are accented with traditional camp activities like arts and crafts, swimming and canoeing, and campfire time. The grace of God surrounds the camp with worship and music throughout the day in breathtaking and spiritual locations along the majestic Flathead Lake.
As you discover hidden pieces of your spirit throughout the week, you'll find the time to assemble the puzzle that is your relationship with your family, friends, and God. The rustic feel of the camp hides the modern conveniences of the facilities that allow you to experience a spiritual reawakening that will keep you energized until your next camp visit.
---
Check in: 3:00-4:30pm on Sunday July 26th
Pick up: 12:00pm on Wednesday July 31st
Things to bring:

-Appropriate clothing for a week at camp!

(raingear/shorts/pants/pjs/socks/undies/etc)

-Toiletries

-sleeping bag/pillow

-Swimsuit

-Musical instruments (optional)

-Talent show stuff (optional)

-Earplugs (optional - sometimes people snore

Please do not bring:

-Bad Attitude

-Weapons of any kind (guns, knives, etc.)

-Drugs or alcohol (obviously)

-Electronic devices (ipads, laptops, nintendos....)

-Matches/fireworks/explosives

-Expensive/Valuable items

(jewelry, clothing, electronics, watches, etc)
Cell phones and other electronics are strongly discouraged.
We are not responsible for any lost, broken, or stolen items.
BE RESPONSIBLE.
Flathead Lake Camp Address: 21339 Methodist Camp Rd, Rollins, MT 59931
(For directions click here or call 406-844-3483)